Flavors that delight your senses
Welcome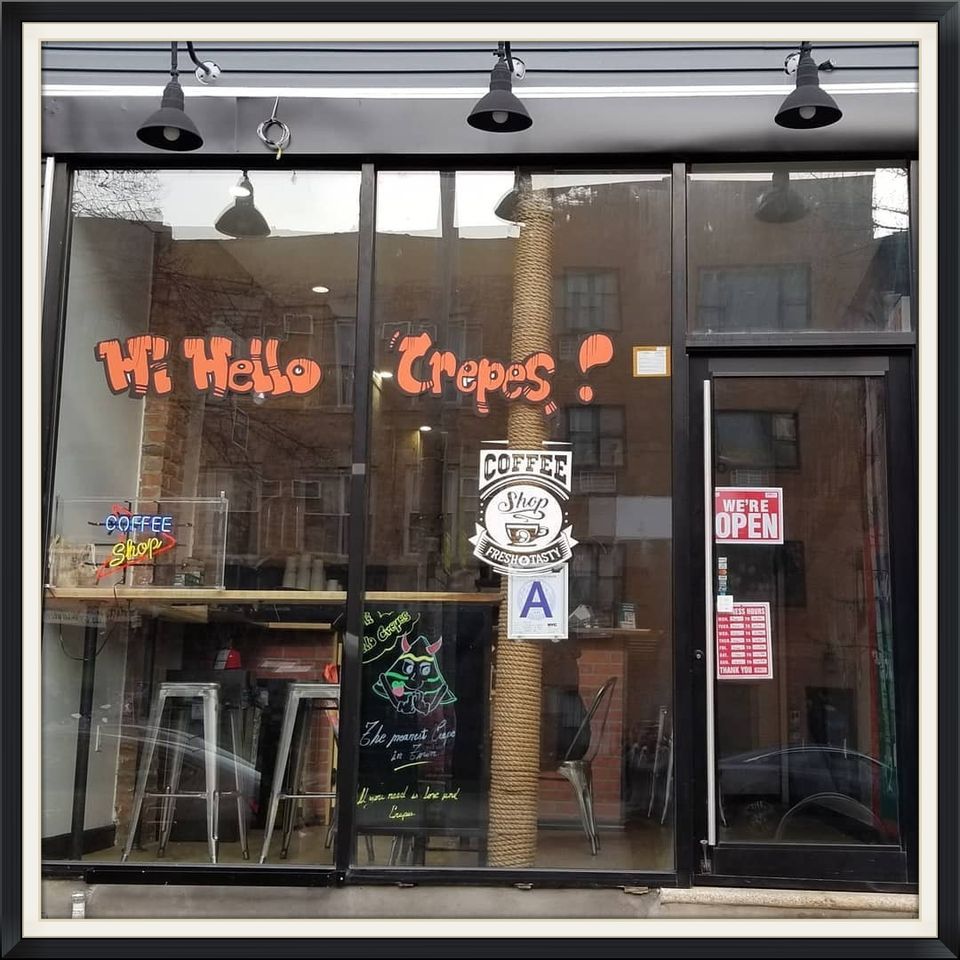 About Us
Are you in the mood for good food and friendly service? Come and enjoy traditional crepes, served with delicious drinks and the best service.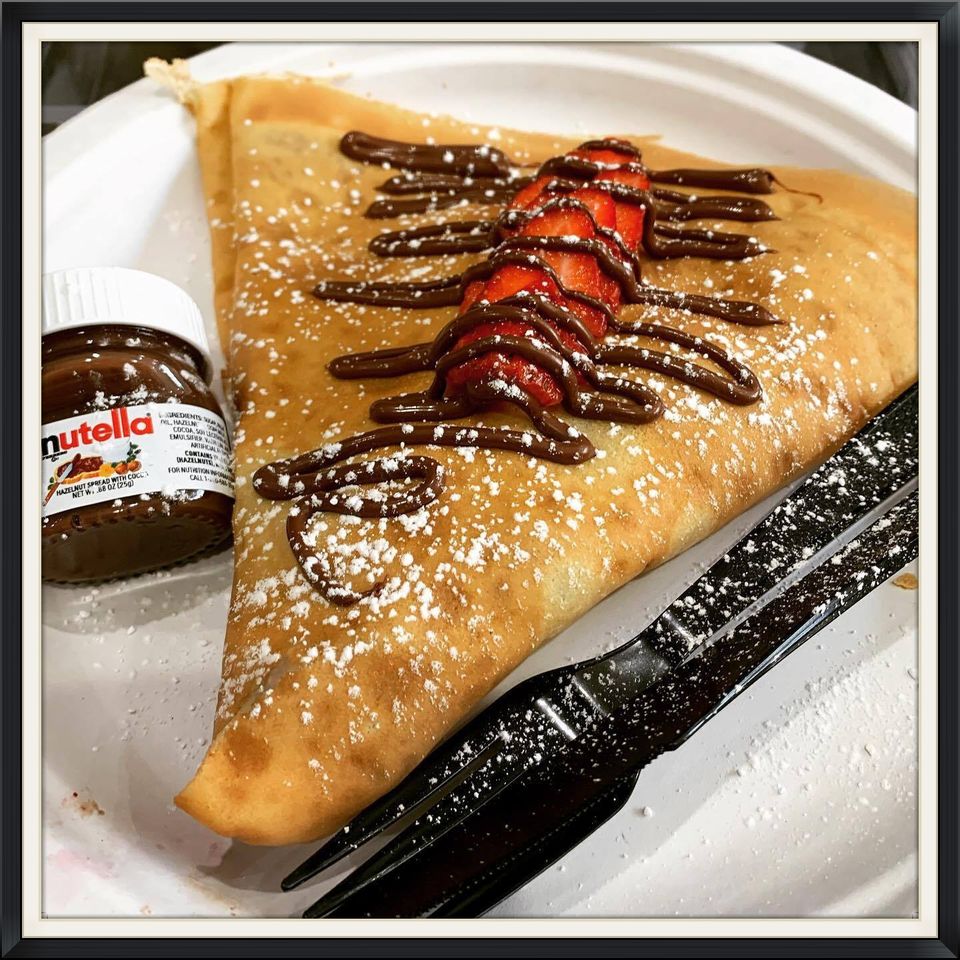 Our Menu
Our menu includes the best Crepes along with unique creations. Each dish is prepared with our family recipes, fresh ingredients and an extra dash of love.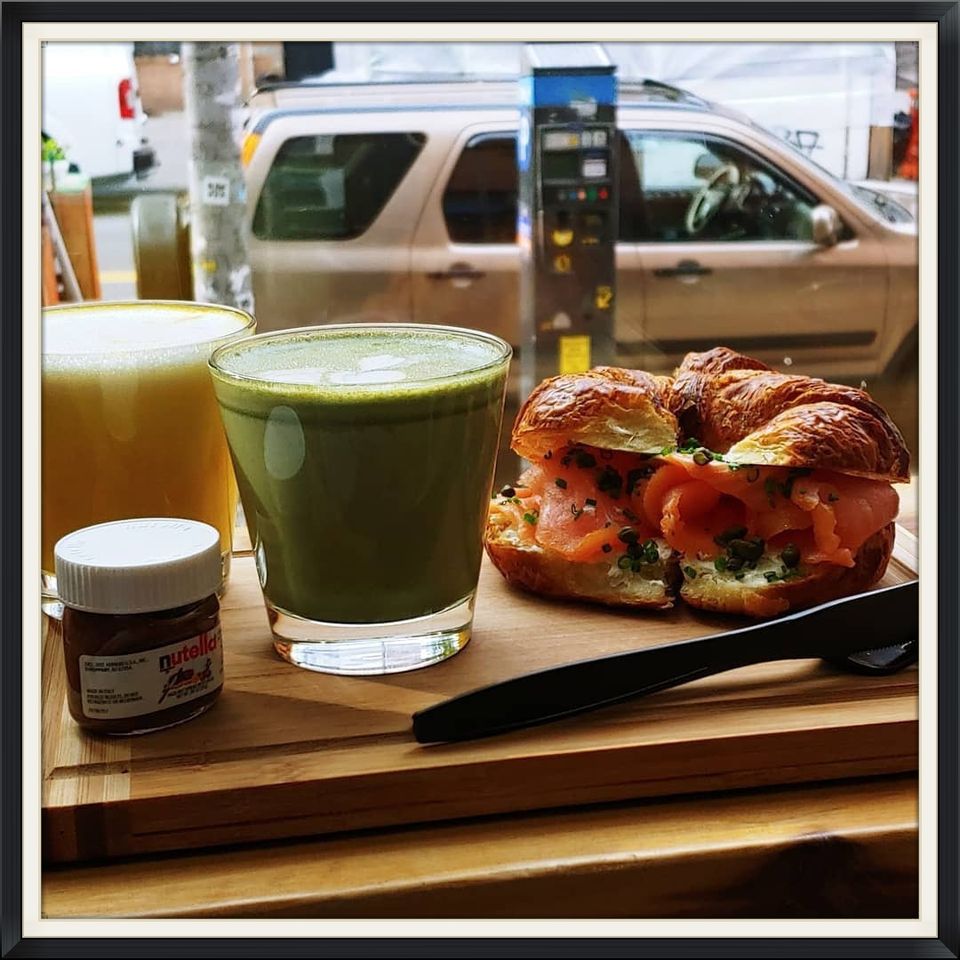 Come visit us and see for yourself why we are the favorite local Crepes restaurant in town. We are open every day so you can visit us.
Menu Favorites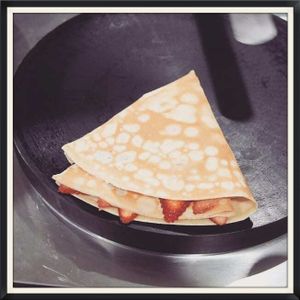 Sweet Crepes, delicious and you can accompany it with your favorite topping
$ 7,00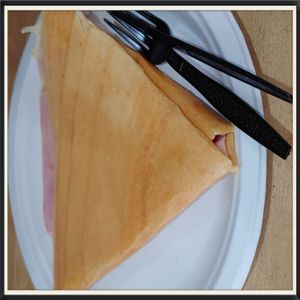 One of our delicacies, accompany it with your favorite drink.
$ 11,00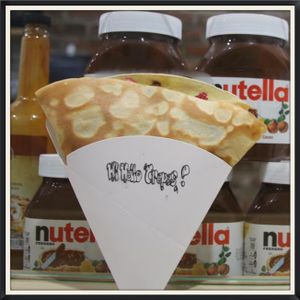 Omfg (Mozzarella and Nutella)
One of our favorite sweet crepes and you can add our sweet toppings.
9,00 $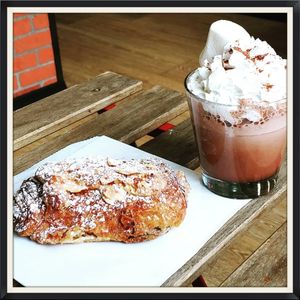 Enjoy our Sweet White Chocolate Crepes and you'll want to come back for more!
7,00 $
Dine In. Take Out.


Catering for All Occasions.
Don't Just Take Our Word for It
Read some of our reviews
★★★★★
"The food at this place is excellent. Best Crepes in town! I brought my parents here after a long flight and they enjoyed everything they ate. My dad said he would come back just to eat here! "
- Anna M.
★★★★★
"We highly recommend this place, as it is the best place to eat Crepes and a good coffee. The portion sizes are generous and the value for money is excellent. We come at least twice a month".
- Sean B.
★★★★★
"We loved everything we ate and the service is warm and friendly. This restaurant prepares delicious crepes. From the Cafe to the sweet or savory crepe plate. This place left us wanting to come back again and again!"
- Kimberly D.